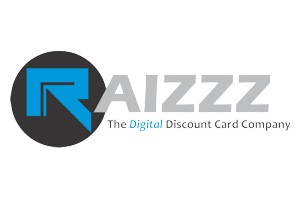 I co-founded Raizzz, LLC in 2017. Raizzz is a tech startup focused on products and services that help schools and other youth organizations with their fundraising programs. Jack Sherratt, my co-founder, has over 25 years of experience in the industry, and in late 2016 we decided to put our heads (and money!) together and build a next-generation fundraising platform.
As the "Strategy & Technology Guy" for Raizzz, I lead the development team and handle business strategy. Jack, fortunately for me, handles everything else!
More information can be found at www.raizzz.com.